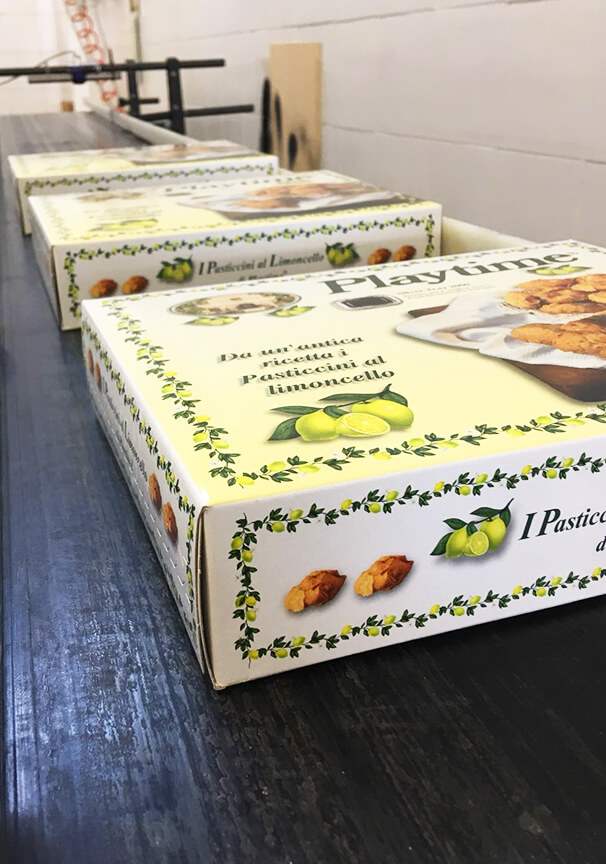 Biscuit srl was founded in Naples in 1989 by Carlo Cioffi, who, after having worked for 40 years in the sector, created the PLAYTIME brand. He sought to meet the needs of an increasingly discerning public, with sophisticated and attentive tastes. Carlo, after much study and research created the Limoncello biscuit, which became a huge success for the company, even winning the Silver Tray prize in 2000 for "Biscuit of the Year".
Over the years the company expanded, created a vast range of products renowned for quality and selection.
In 2015 a new brand was born; Don Carlo's Bakery, which includes a wide range of pastries with authentic flavours, intended to satisfy the expectations of a consumer who is continually evolving and preserving the culinary traditions and origins of the product.
Biscuit srl today can call itself a continually evolving company, dedicated to research new treats for its loyal customers who have chosen to trust the brand for two generations.
The production site for Biscuit Srl is always expanding, with highly qualified expert staff to chose the ingredients and supervise the production, both in Naples and Milan.
Our success is thanks to our company's strengths: years of experience in the sector and a profound knowledge of the market, the products and the consumers.
The tireless search for taste and quality looks to the traditions of the past to maintain authenticity but also keeps up to date, introducing new ideas has allowed us to keep our customers satisfied without disappointing them.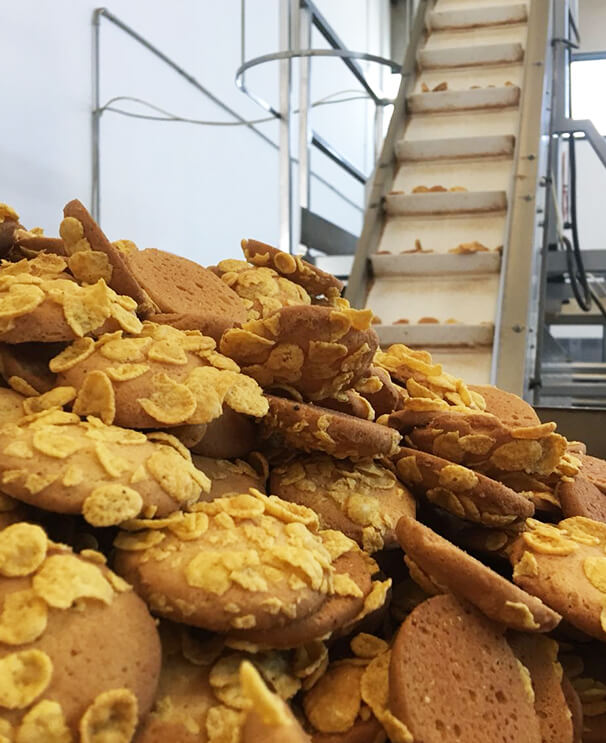 FOLLOWING THE FOOTSTEPS OF THE PAST, TOWARDS THE FUTURE

So that's how it all began, where we came from and where we got to. The commitment and passion of past generations has made us proud of who we were and who we are today.