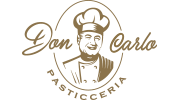 THERE ARE FLAVOURS THAT NEVER GO OUT OF FASHION.
For those who love tradition, the classic flavours which represent our roots, the wide range of delicate and timeless flavours.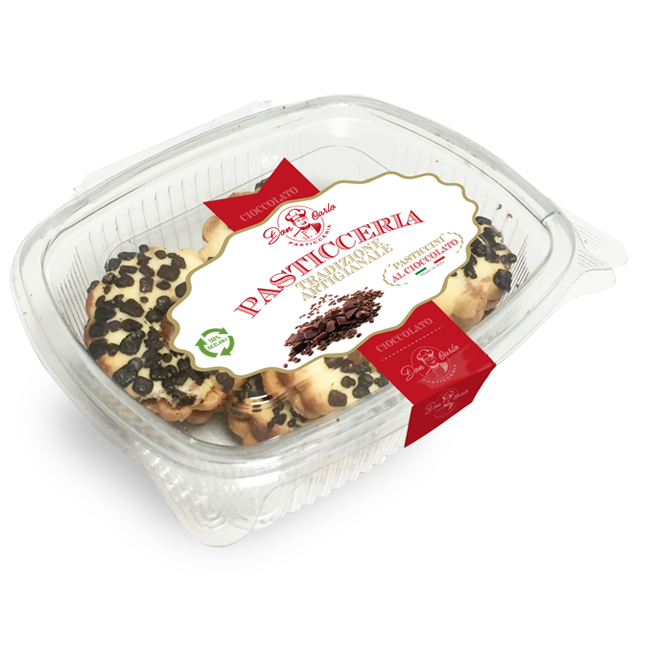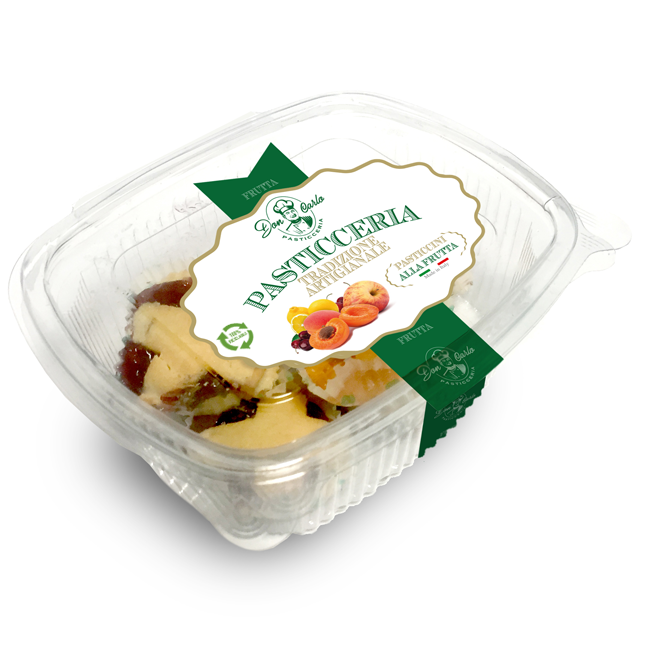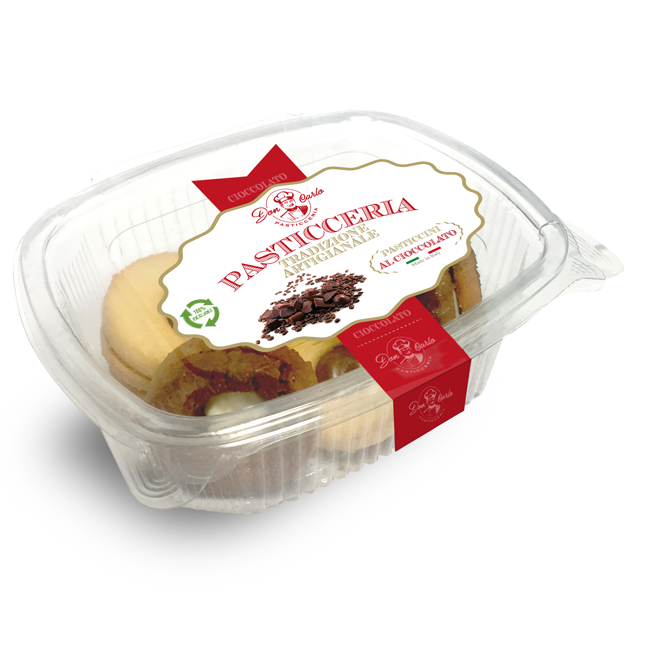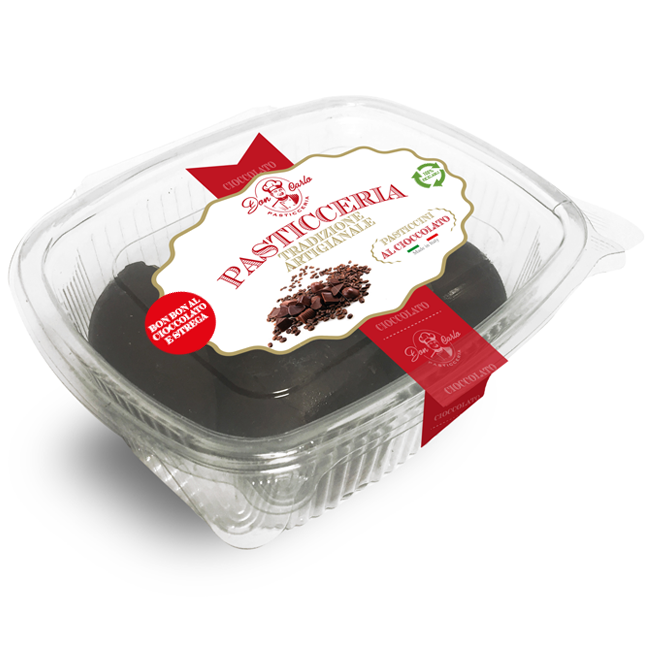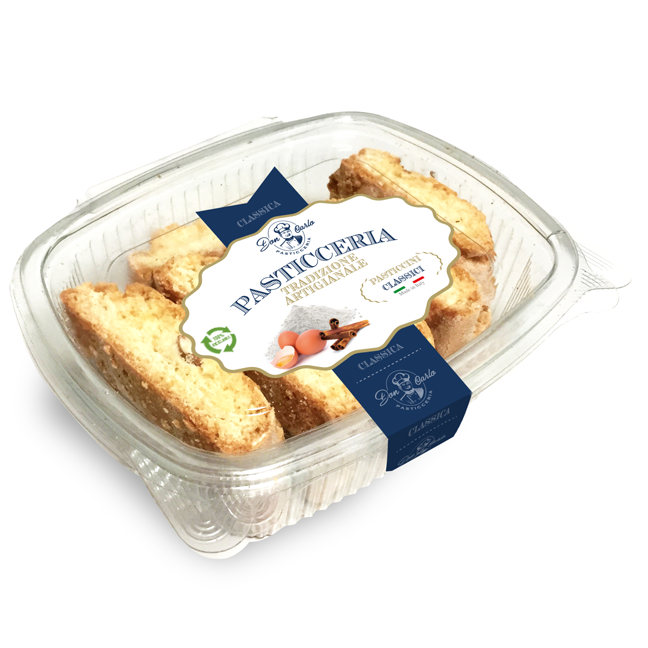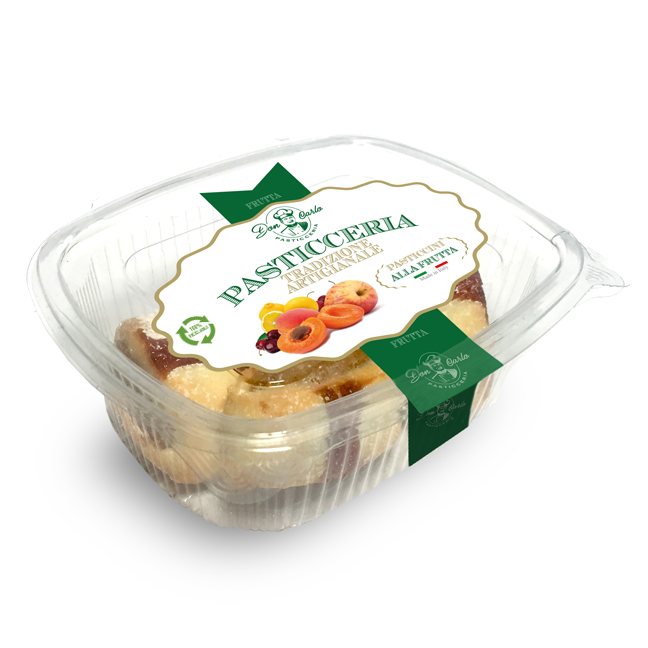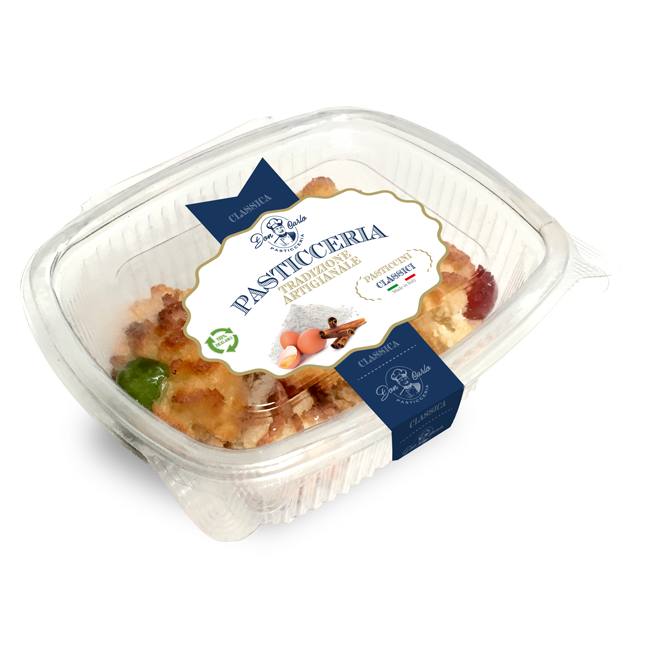 PRODUCTS
THE COMPLETE RANGE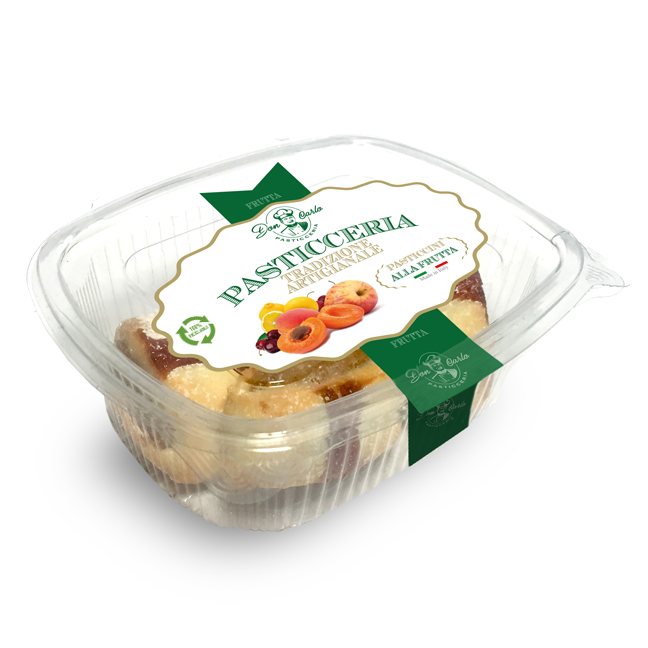 Biscotti all'amarena gr 200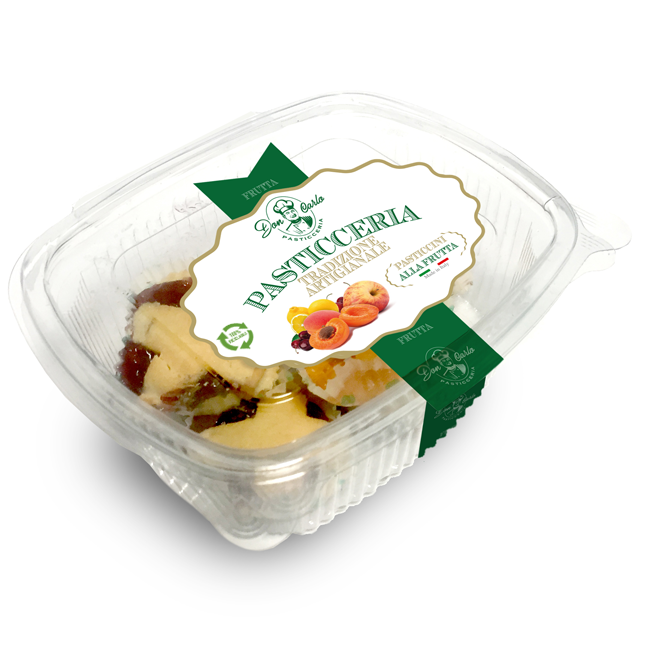 Crostatine alla frutta gr 200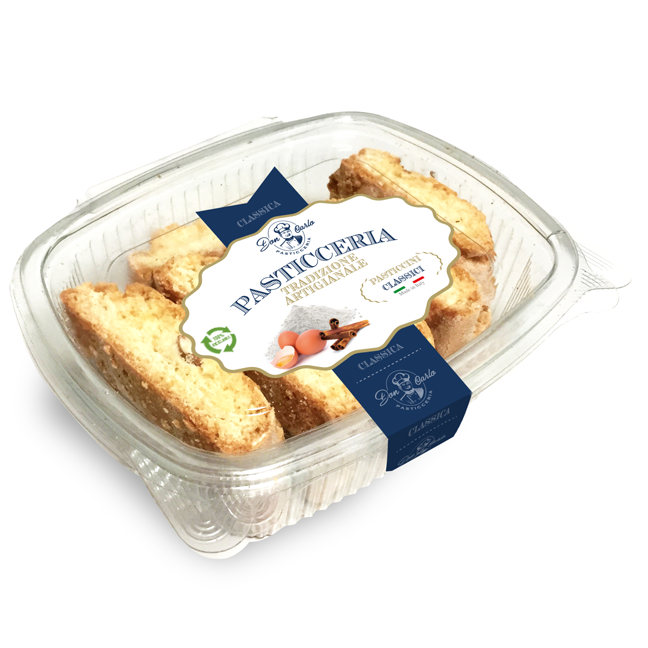 Cantucci alle mandorle gr 200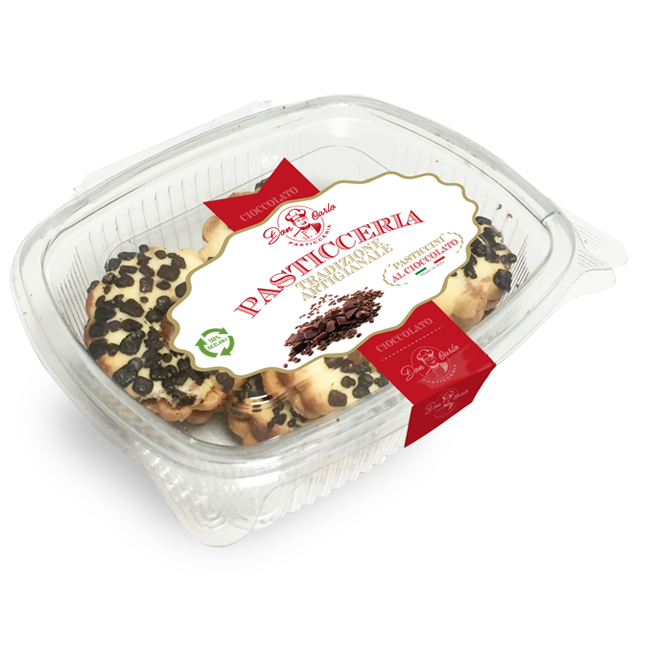 Margherite con scagliette gr 200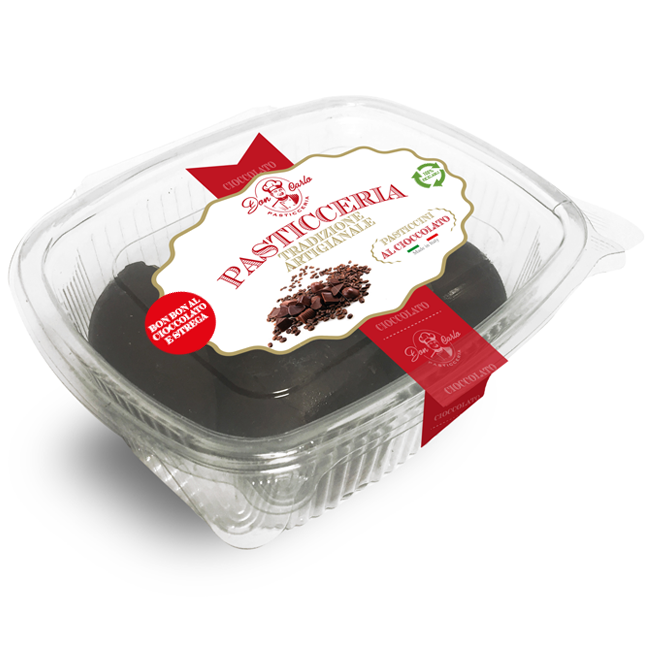 Bon bon al cioccolato gr 200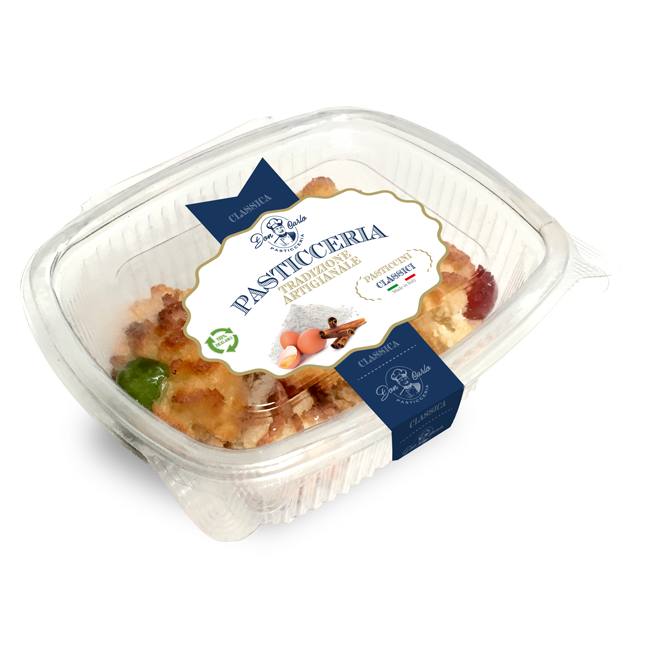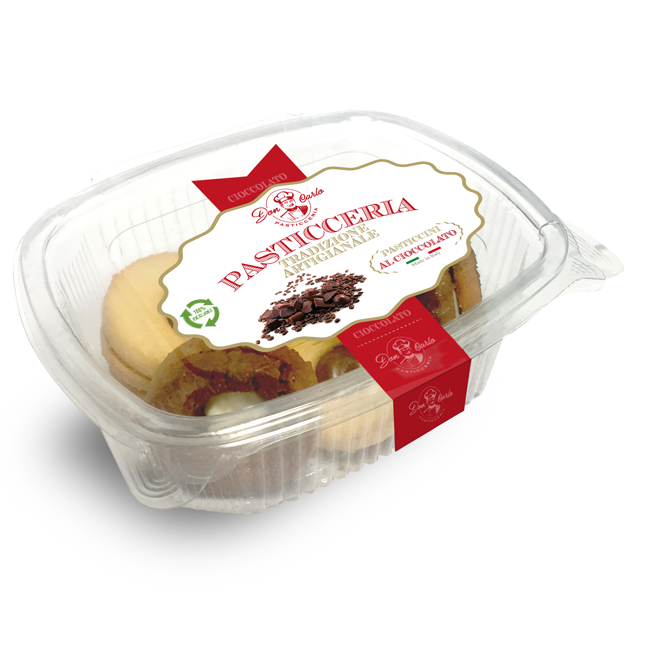 Occhi di bue farciti gr 200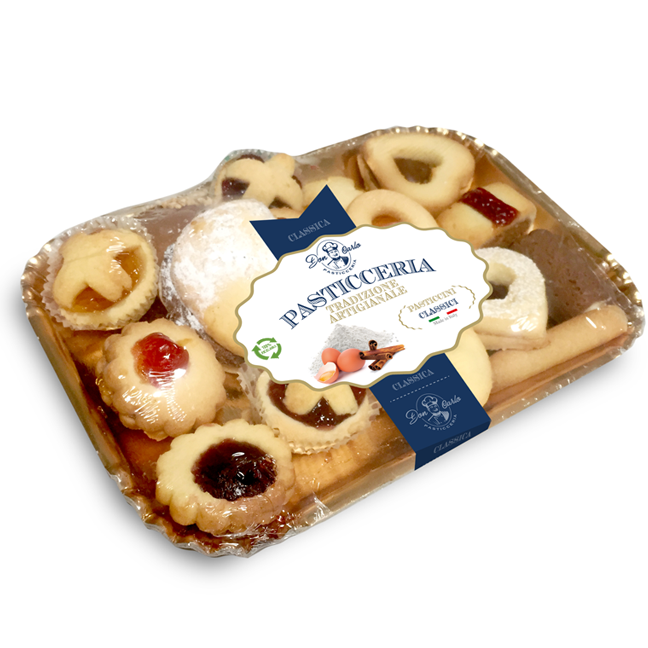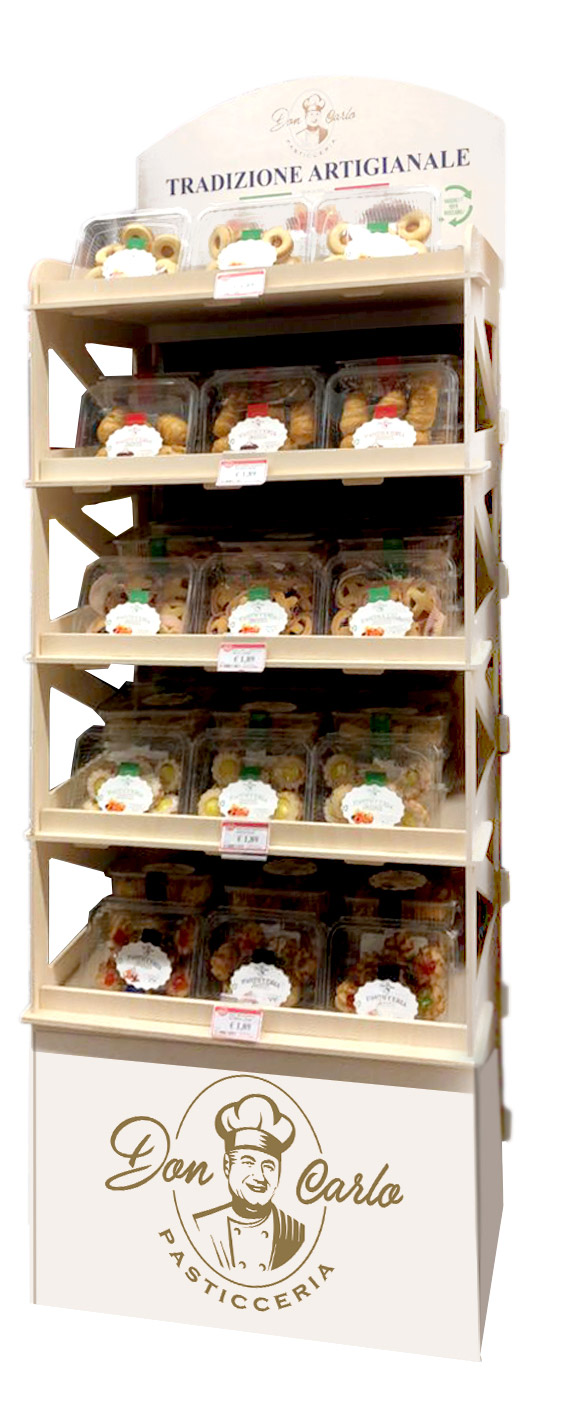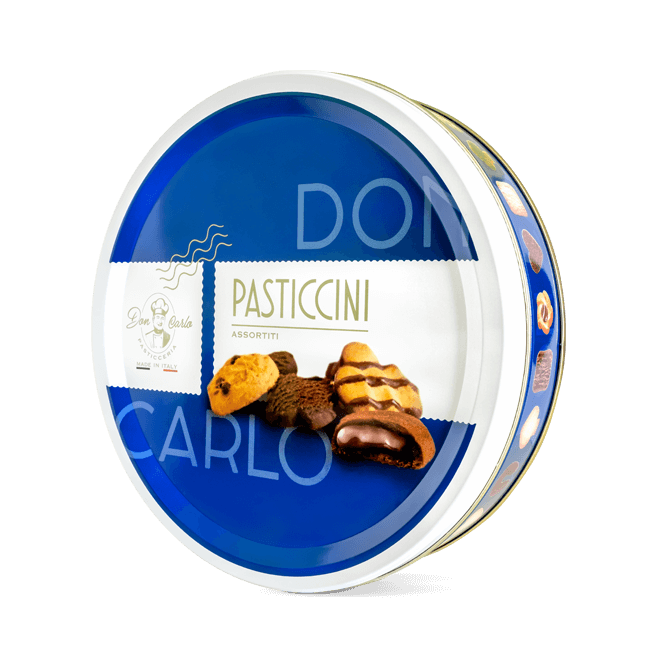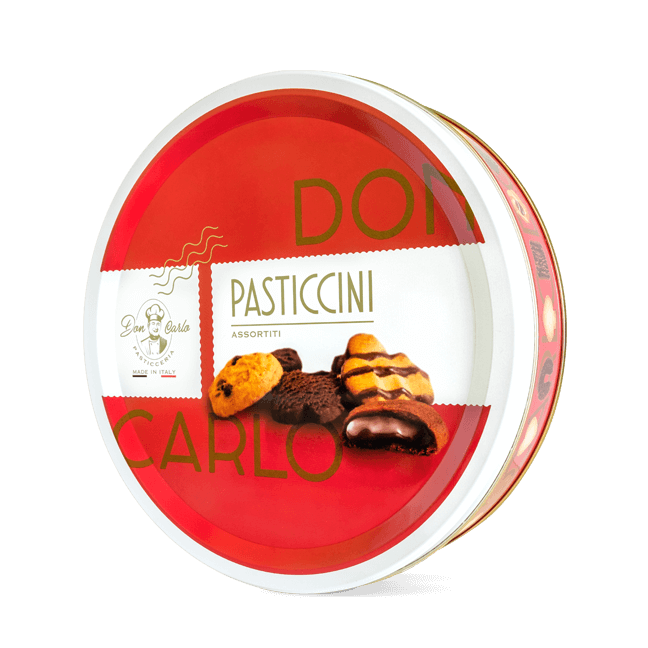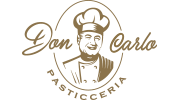 CAMPANIAN FLAVOURS
DISCOVER THE COLOURFUL NEAPOLITAN TASTE.
With new modern packing Don Carlo presents a line that focuses on the Sorrento and Amalfi coastlines as the backdrop to this flavour, both modern and classic.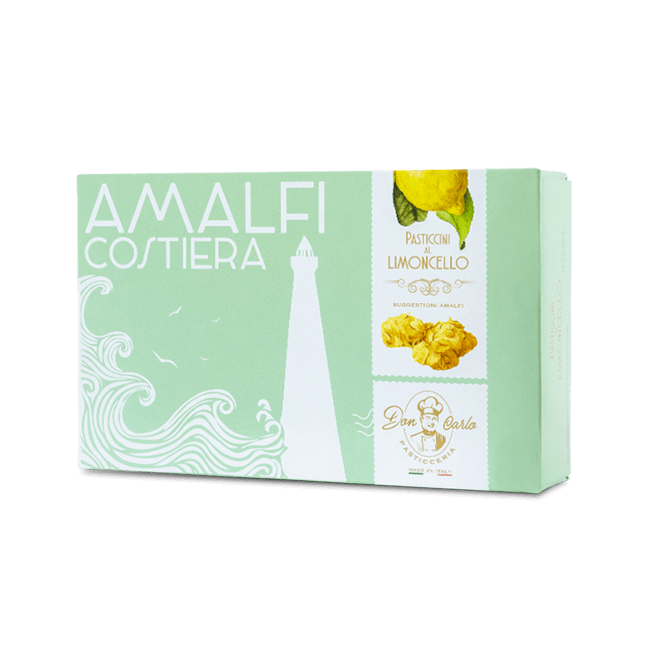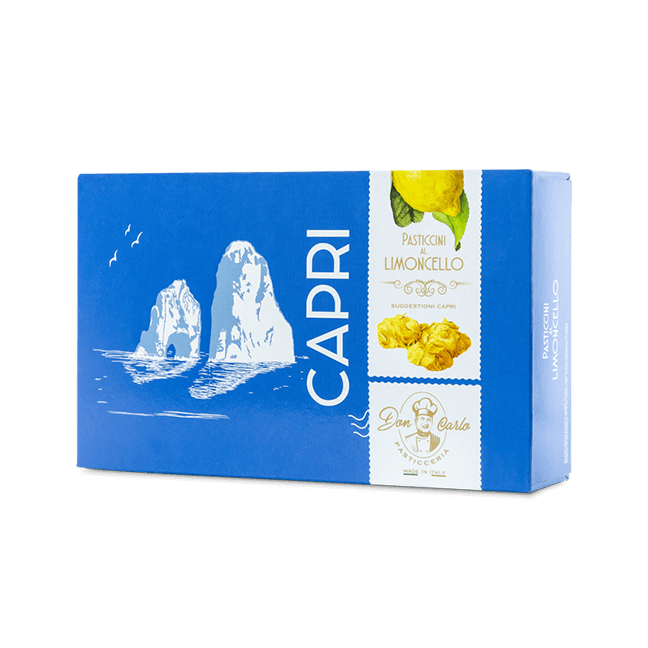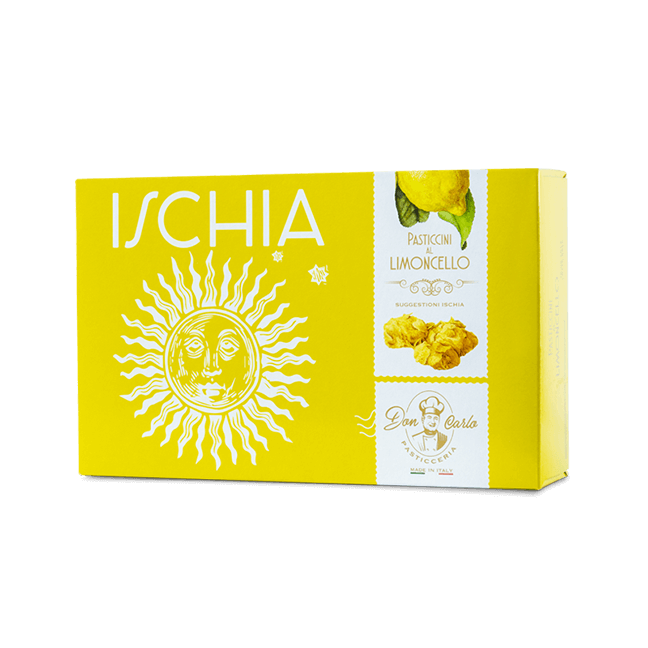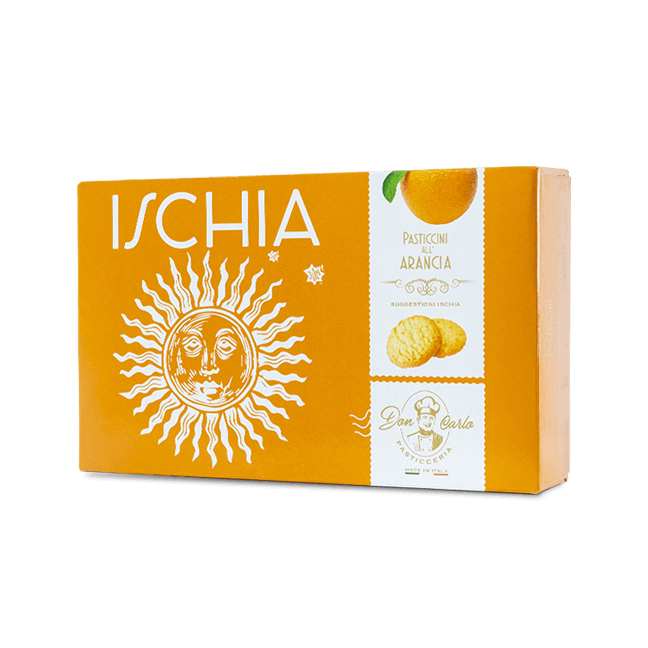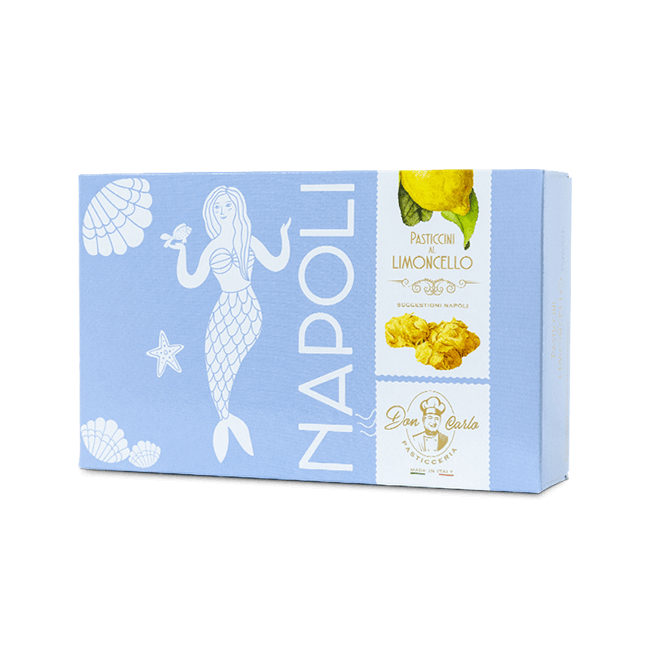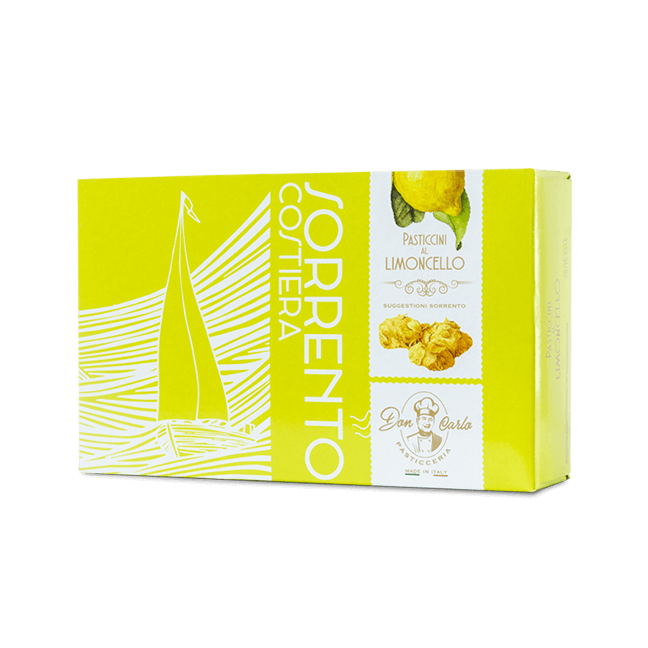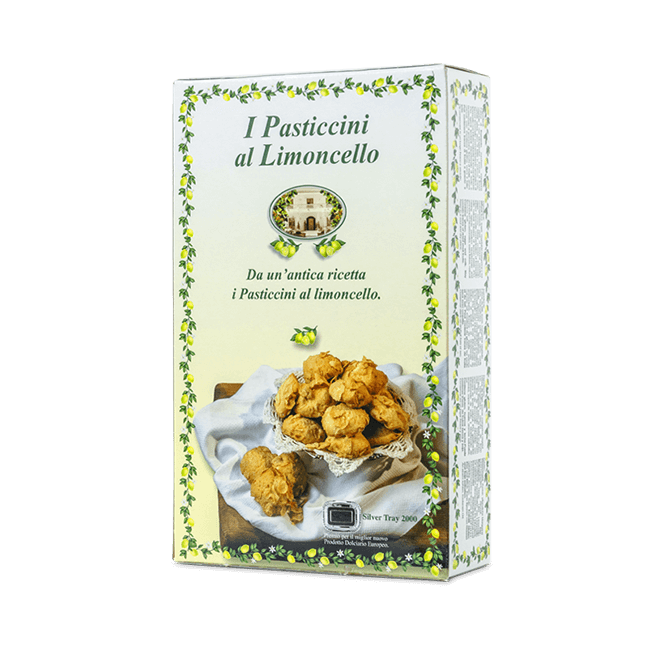 PRODUCTS
THE COMPLETE RANGE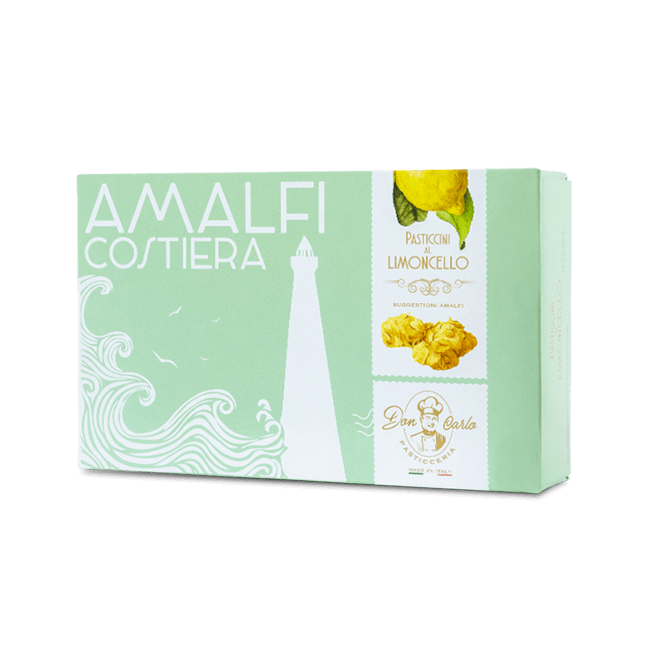 PASTICCINI AL LIMONCELLO
AMALFI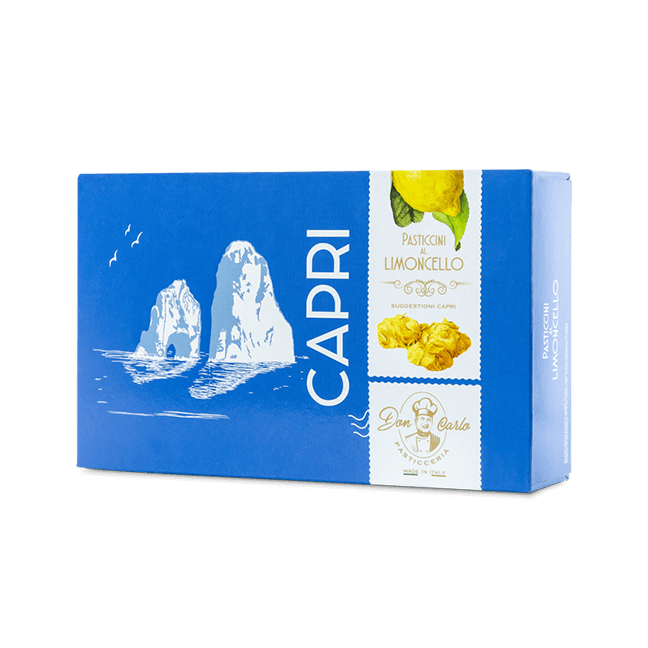 PASTICCINI AL LIMONCELLO
CAPRI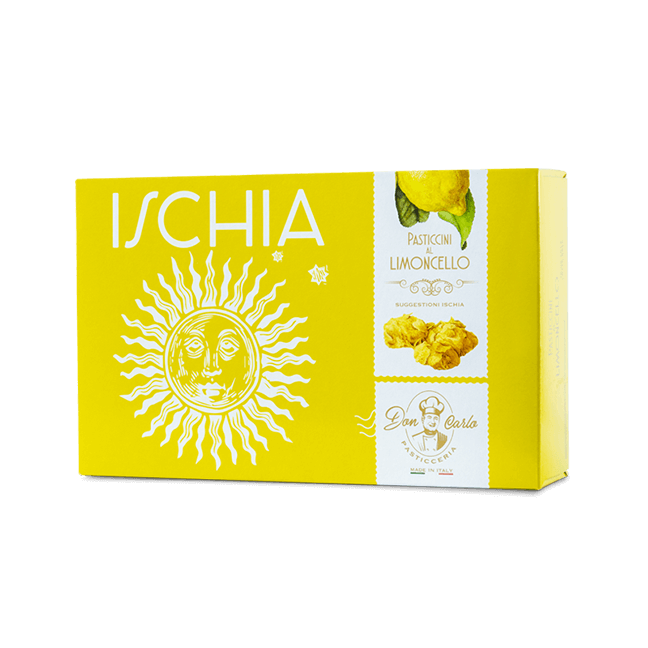 PASTICCINI AL LIMONCELLO
ISCHIA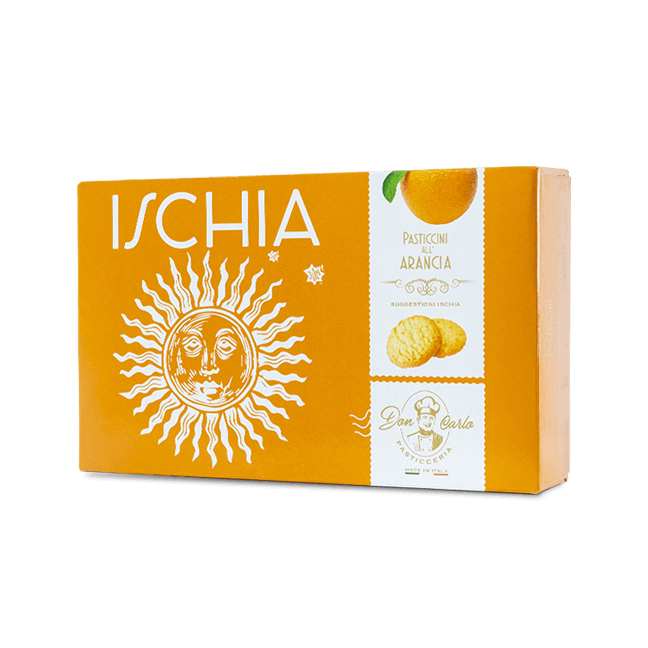 PASTICCINI ALL'ARANCIA
ISCHIA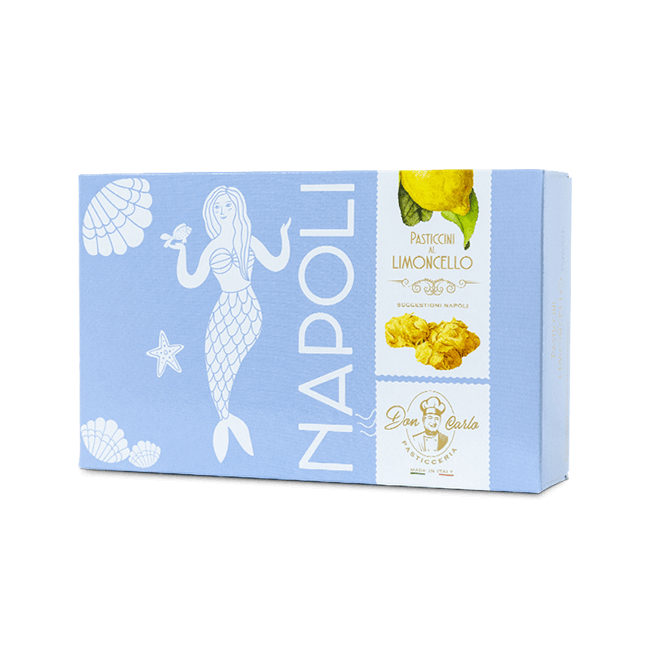 PASTICCINI AL LIMONCELLO
NAPOLI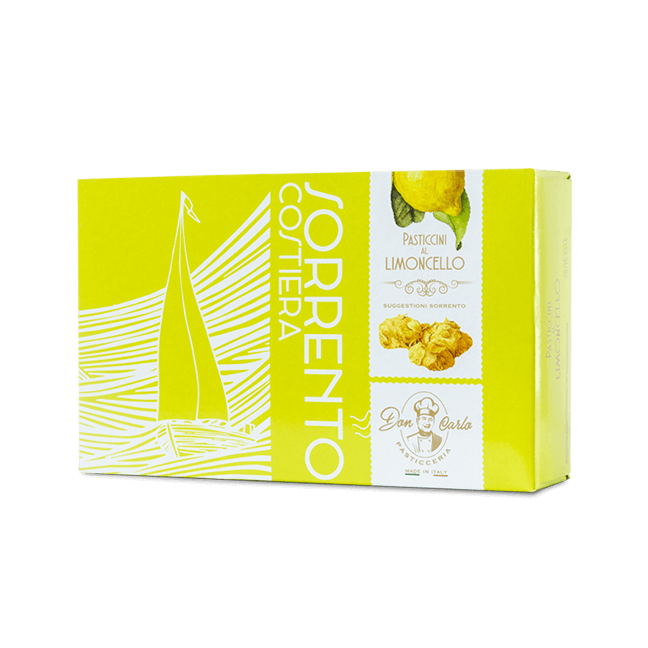 PASTICCINI AL LIMONCELLO
SORRENTO COSTIERA